NFIP Risk Rating 2.0 and Flood Insurance Advocacy
NFIP Risk Rating 2.0 and Flood Insurance Advocacy
Tuesday, December 27, 2022 (10:00 AM - 11:00 AM) (CST)
Description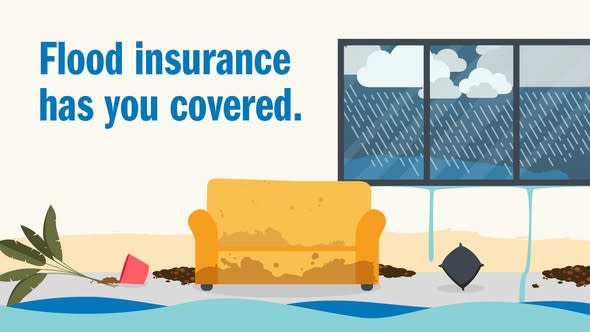 Learn more about NFIP Flood Insurance, the NFIP's new pricing methodology, and/or join us for open discussion about the NFIP in this new recurring webinar series.
---
FEMA Region 7 (Iowa, Kansas, Missouri, & Nebraska) will be hosting a series of webinars about flood insurance through the NFIP, the NFIP's new pricing methodology known as Risk Rating 2.0, how you can help in promoting disaster preparedness through flood insurance, and other topics as requested.
After the training session, we will be hosting virtual Flood Insurance office hours. If you have a question about flood insurance, FEMA staff will be available to help you out. To protect your privacy, breakout rooms will be available to speak one-on-one with an insurance expert.
---
Topic: NFIP Risk Rating 2.0 and Flood Insurance Advocacy
When: Every month on the last Tuesday from 10:00 AM - 11:00 AM Central Time.
Where: Zoom. No registration required but space is limited to 1000 participants.
Join ZoomGov Meeting: https://fema.zoomgov.com/j/1610175793
Meeting ID: 161 017 5793
Passcode: 941192
This webinar will introduce key concepts of the National Flood Insurance Program including:
1) Intro to the NFIP
2.) Risk Rating 2.0
3) Advocacy for purchasing Flood Insurance
4) Other topics as requested
Note: this webinar is not approved by any state licensing authority for insurance continuing education.
Tuesday, December 27, 2022 (10:00 AM - 11:00 AM) (CST)